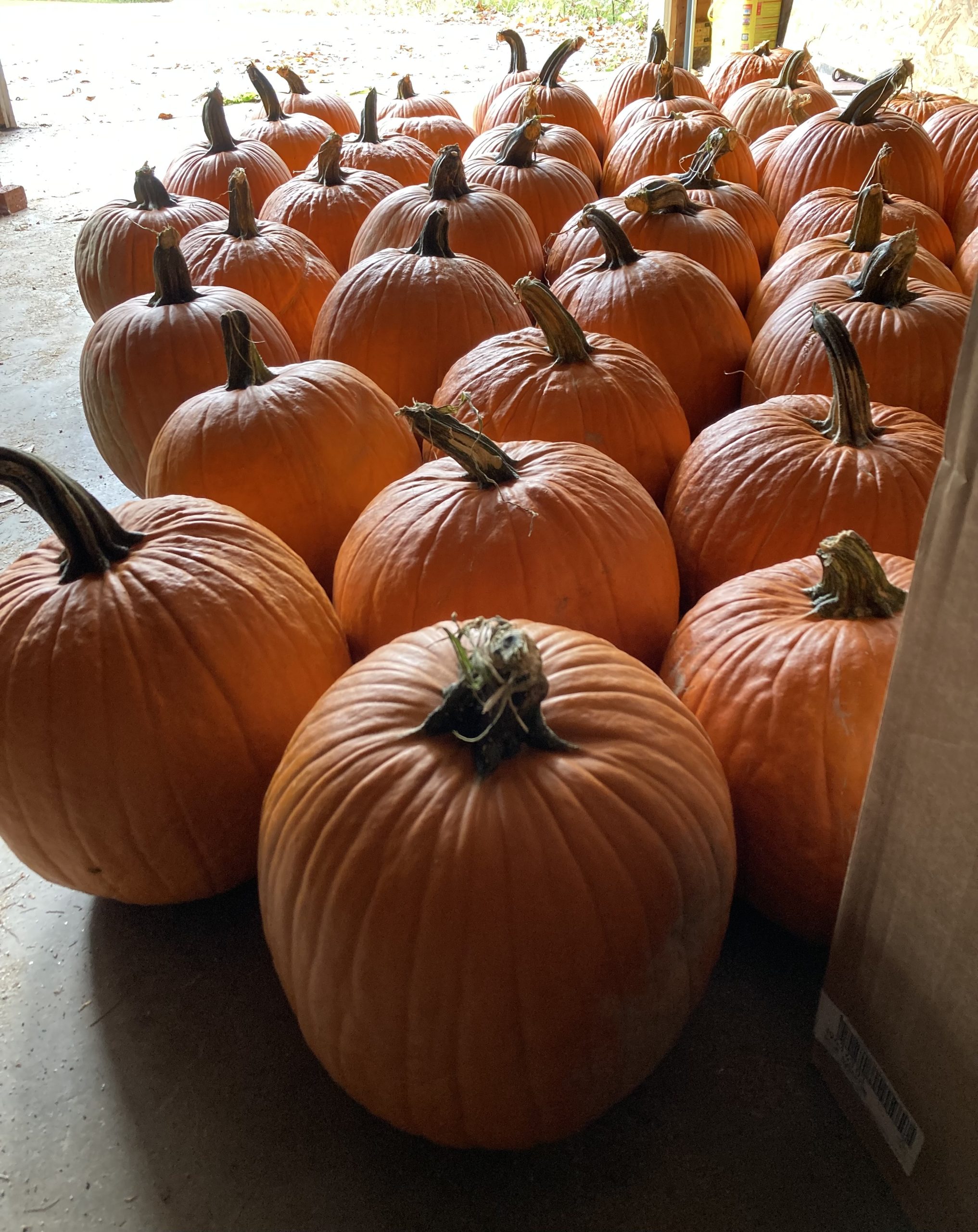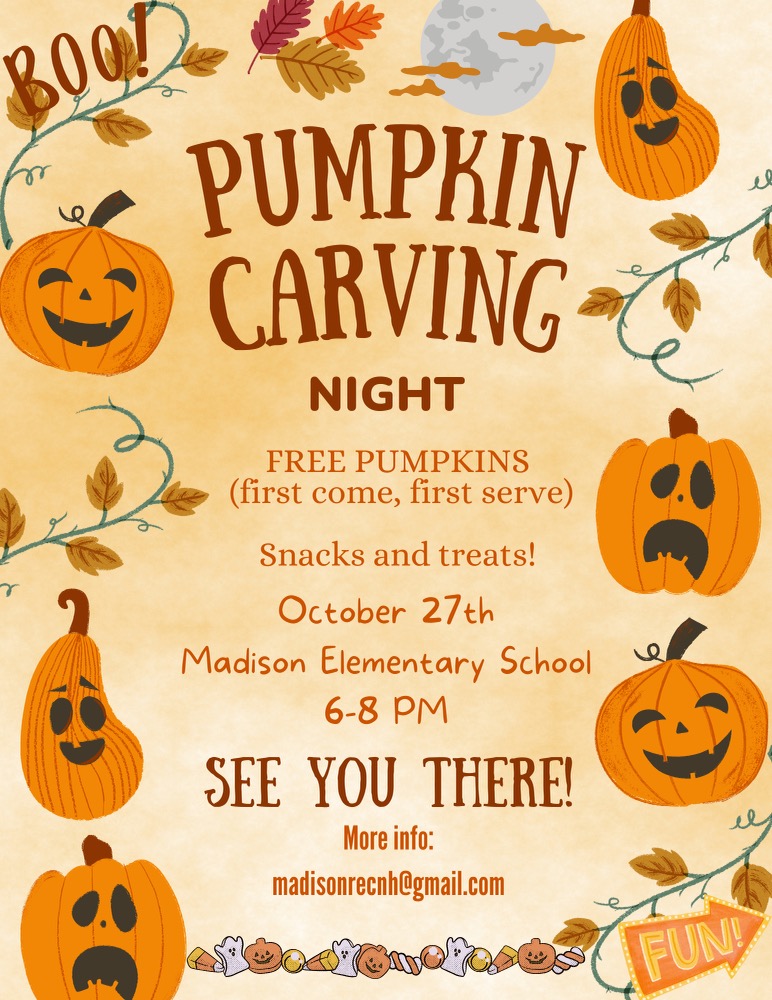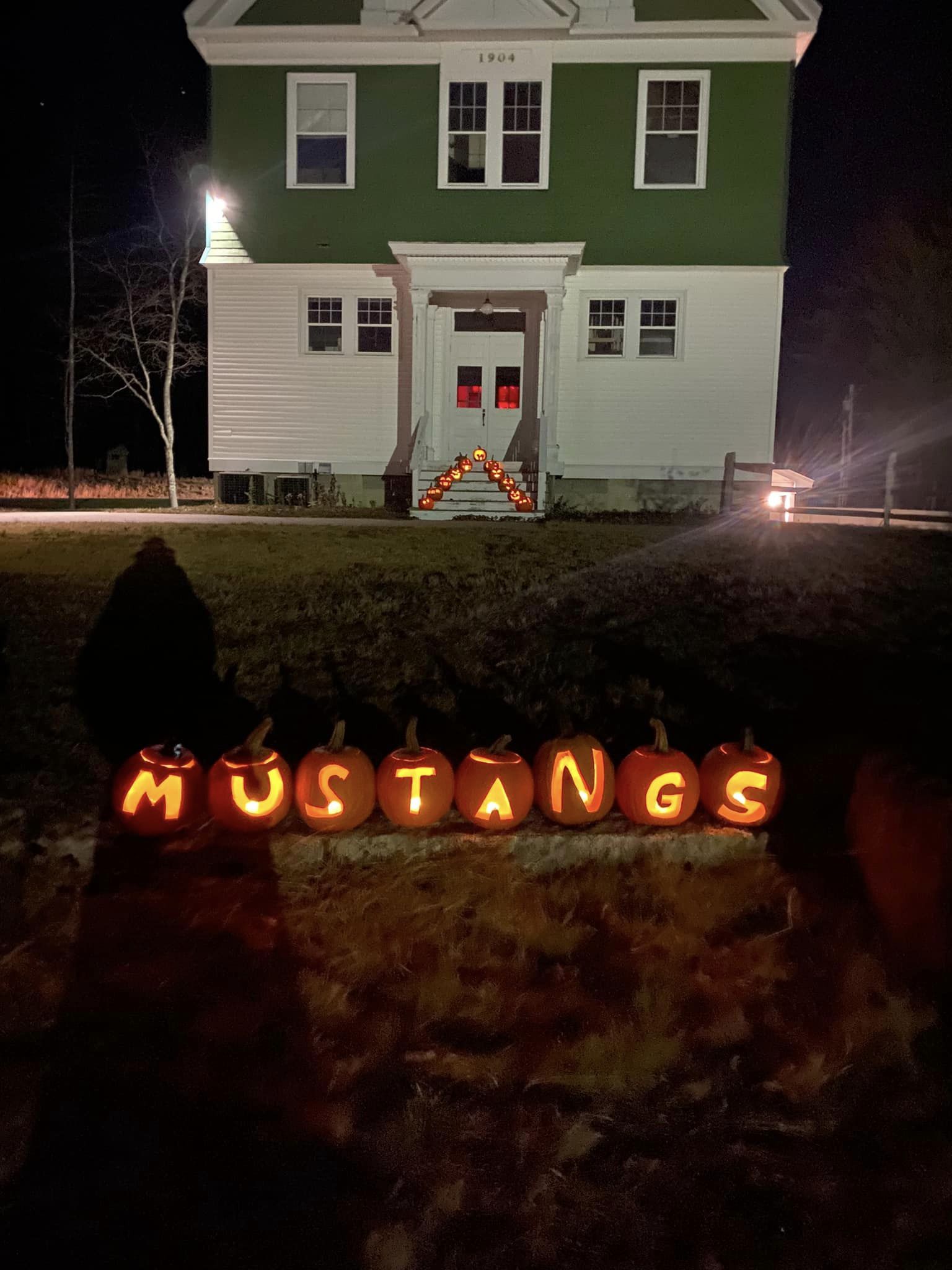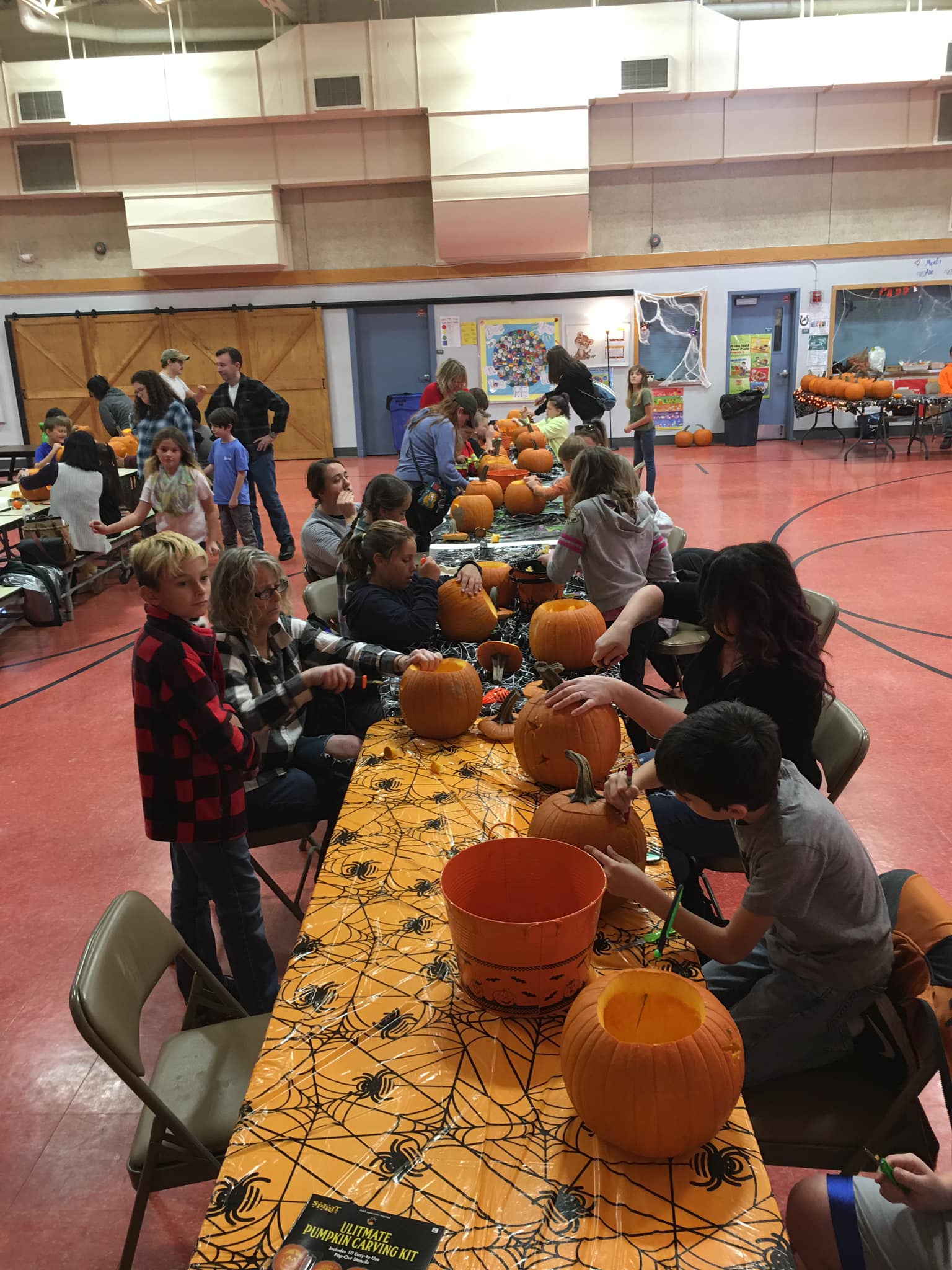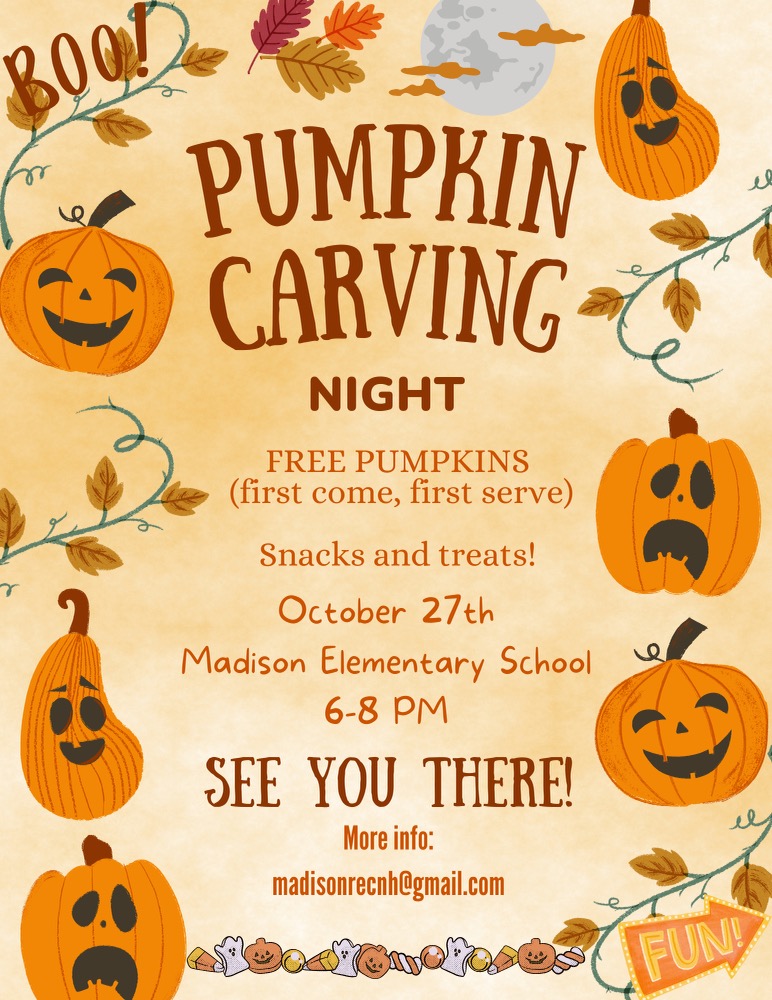 Madison Rec is thrilled to announce we are having our Pumpkin Carving event again this year!
Join us for a fun night of carving pumpkins and enjoying some sweet treats.
Friday, October 27, 2023
6:00 pm – 8:00 pm
Madison Elementary School Gym
Many thanks to a very generous community member and her affectionately called "City Folks" family, we have 50 giant pumpkins to carve, and another opportunity to continue to revive a town tradition from years ago and bring our community together.
We hope to see you there!  We can't wait!
Visit Madison Recreation on social media.