Register Here for Programs and Events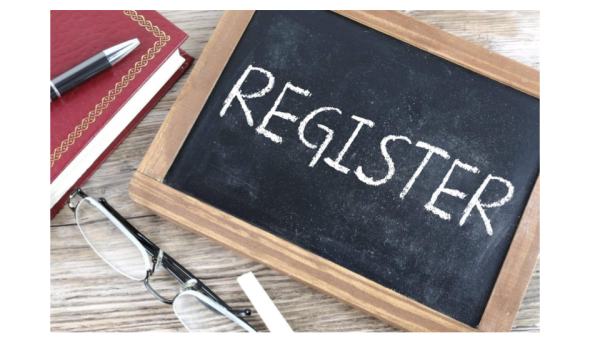 Festival of Lights and Scavenger Hunt
Let's light up Madison for a week-long Festival of Lights!
Create a festive outdoor lights display at your Madison home or business, maybe add an item to your display for our Scavenger Hunt.
Register here to be placed on the Madison Recreation Festival of Lights map.
Key dates:
December 6 – Wednesday:  Registration Deadline for displays.
December 10 – Sunday:  Light up the night!
December 10 – 16:  Weeklong Festival to view the Lights. Voting open!
December 16 – Saturday:  Voting closes.
December 17 – Sunday:  Winners announced!
See here for details.
Thank you, as always, for being part of Madison Recreation and bringing our community together.  Happy Holidays!
Visit Madison Recreation on social media.