Welcome to Madison Recreation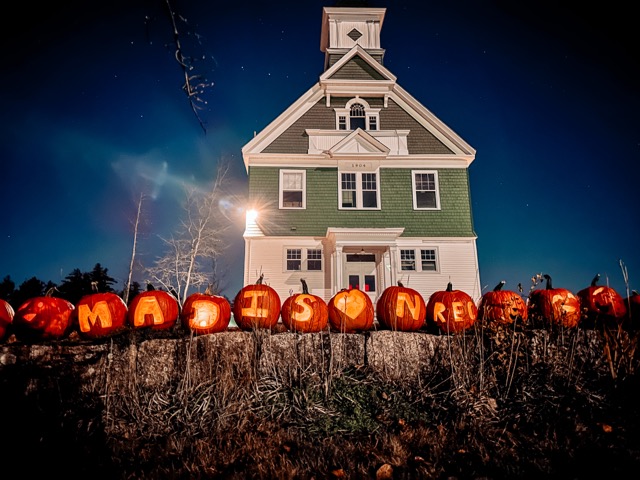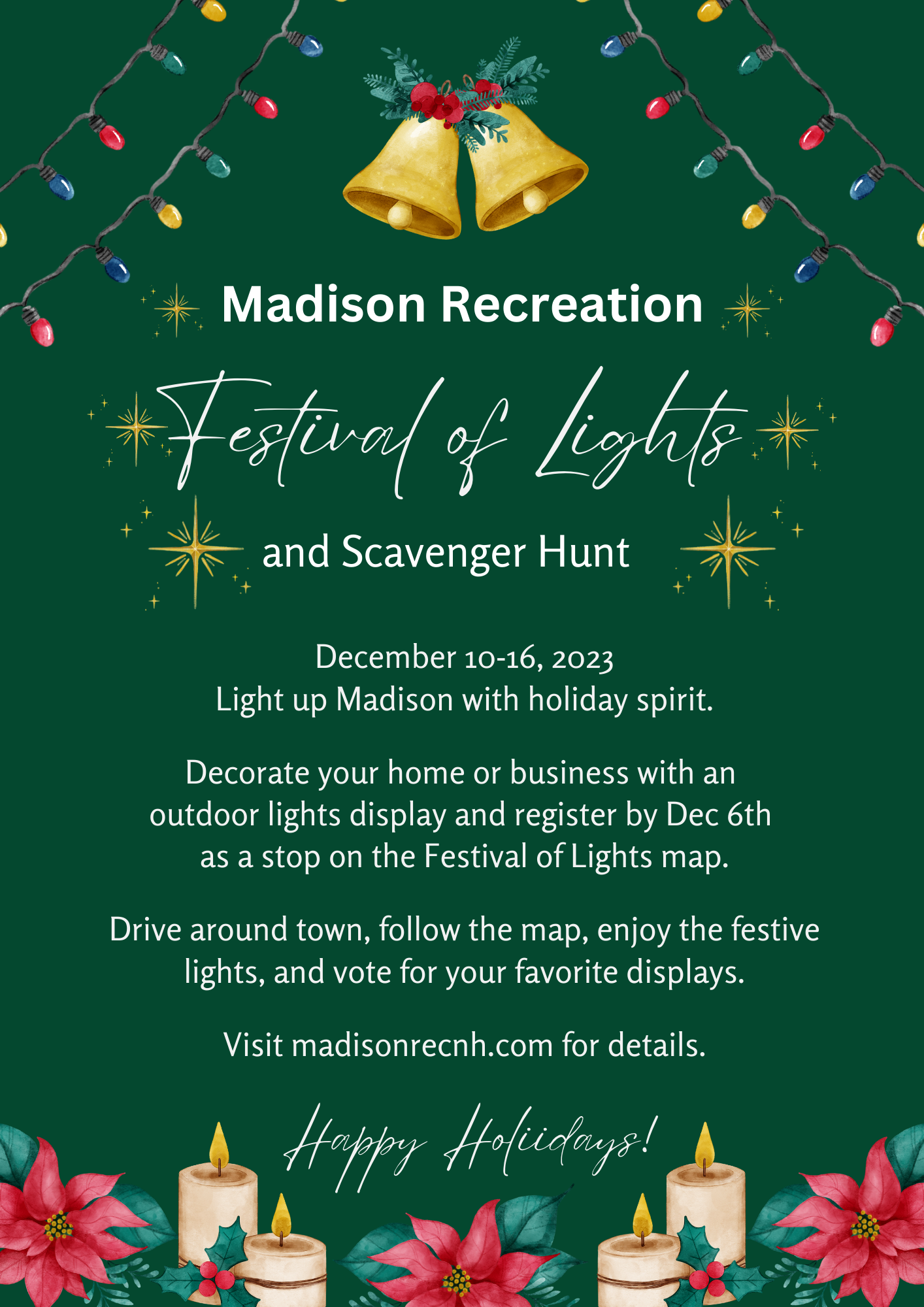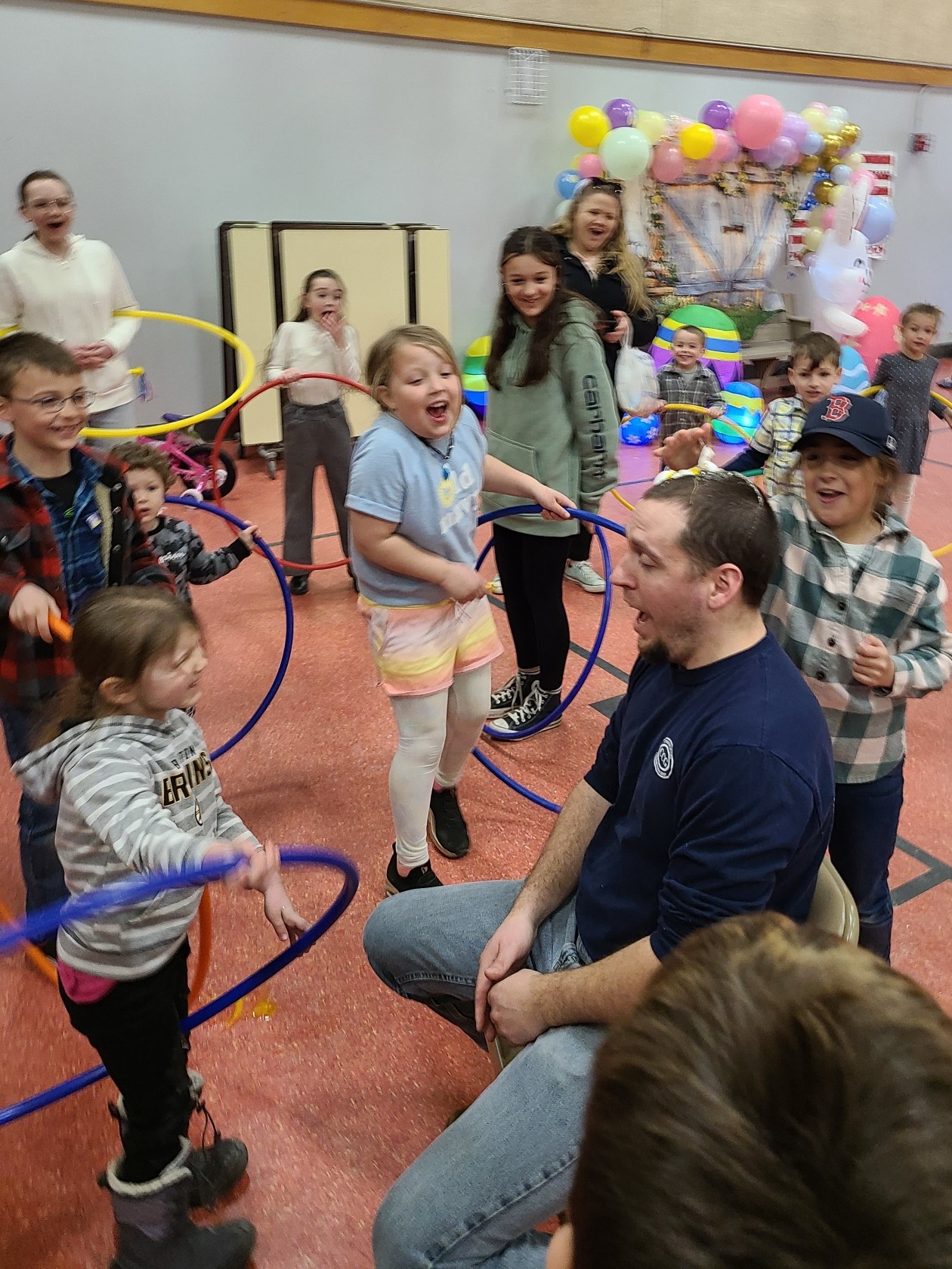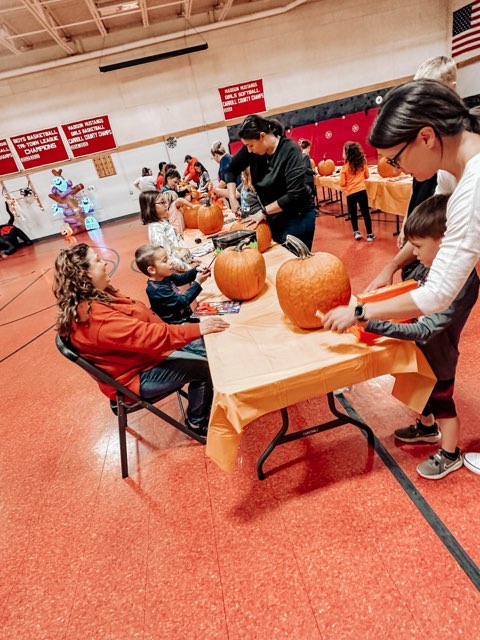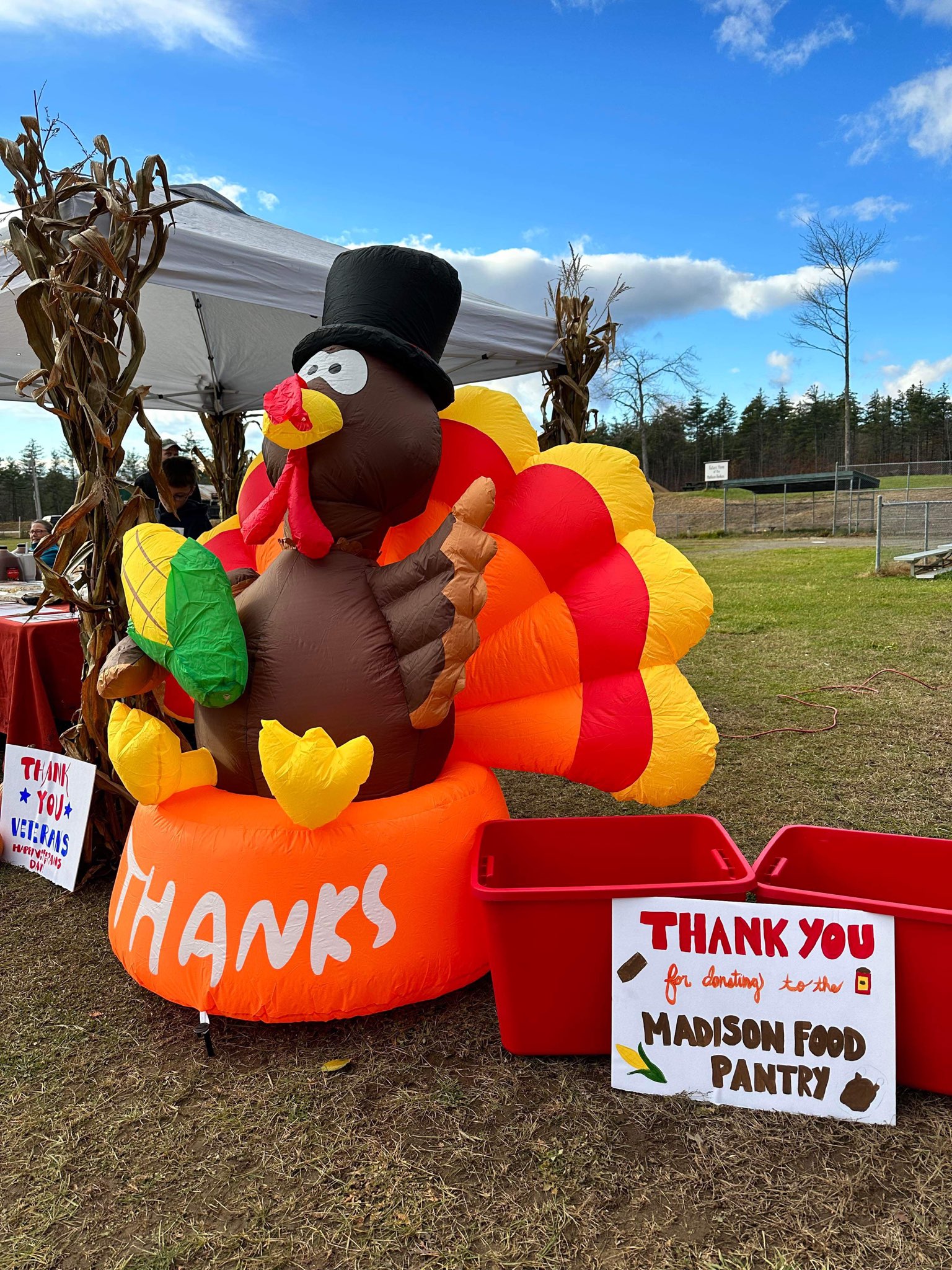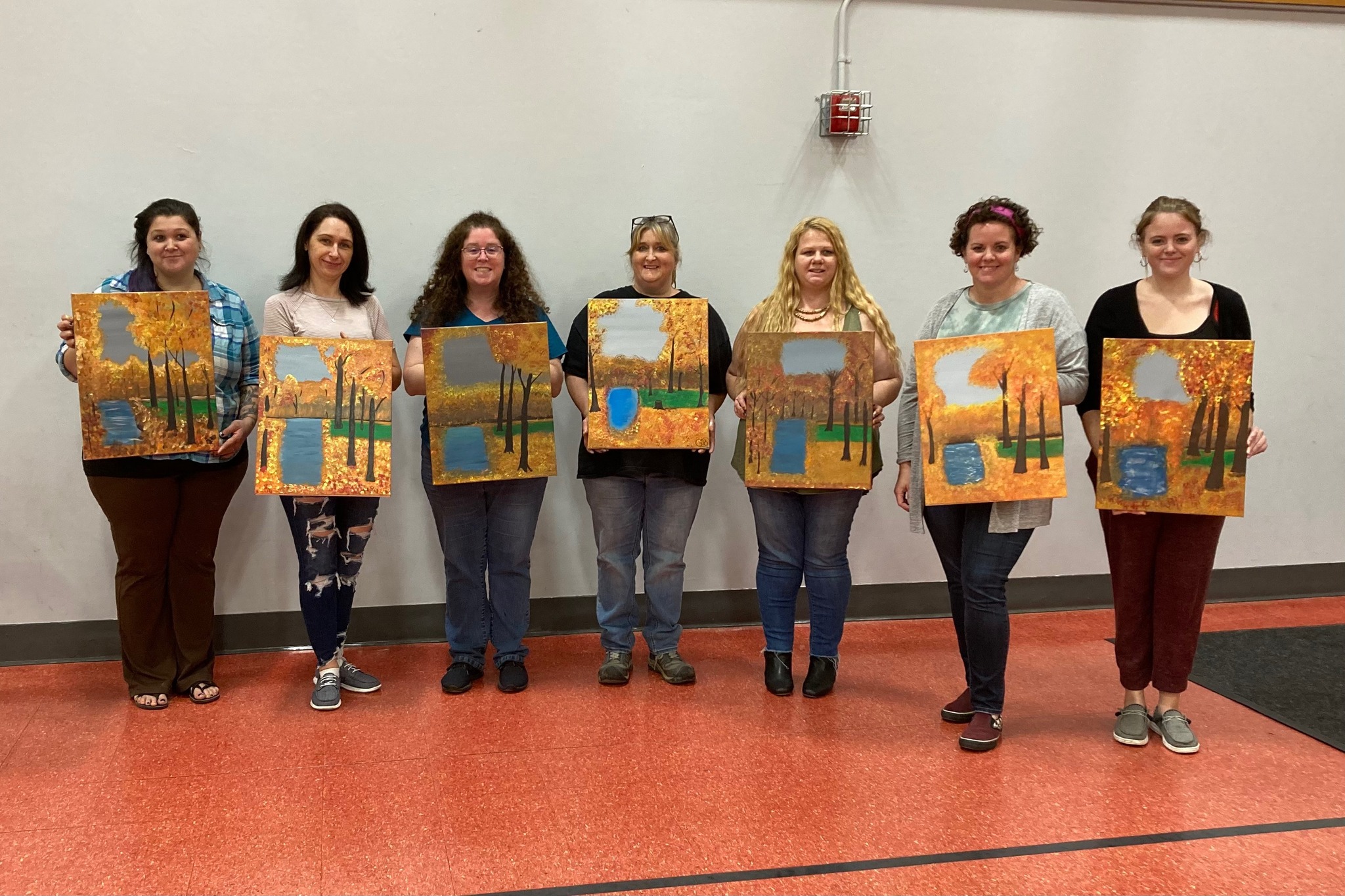 Our mission at Town of Madison Recreation is to bring our community together for recreation, fun, volunteerism, and exercise of mind and body.
Madison Rec offers various community programs, events, and athletics in support of that mission.  Here's some of what we do:
But wait!  There's more!
Before we get into our various Events and Programs…
Can we just note that Madison Rec made the cover of the Conway Daily Sun not once, not twice, but three times this year?
Summer Kick-Off Carnival
Summer Camp Car Wash Fundraiser
Tough Turkey Obstacle Race
We're thrilled to bring these programs to our community.  And yeah, a little good press doesn't hurt.
Thank you, Conway Daily Sun.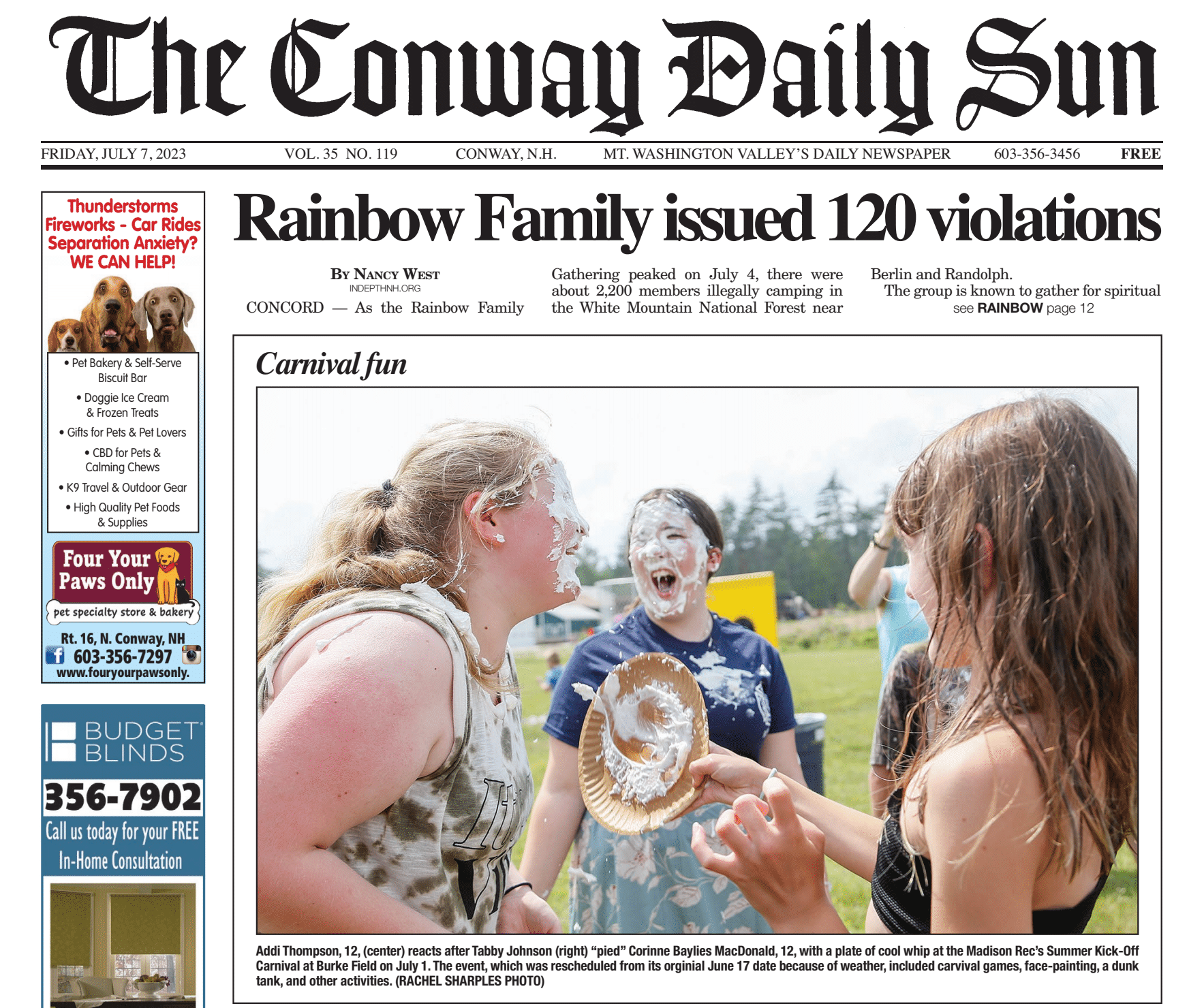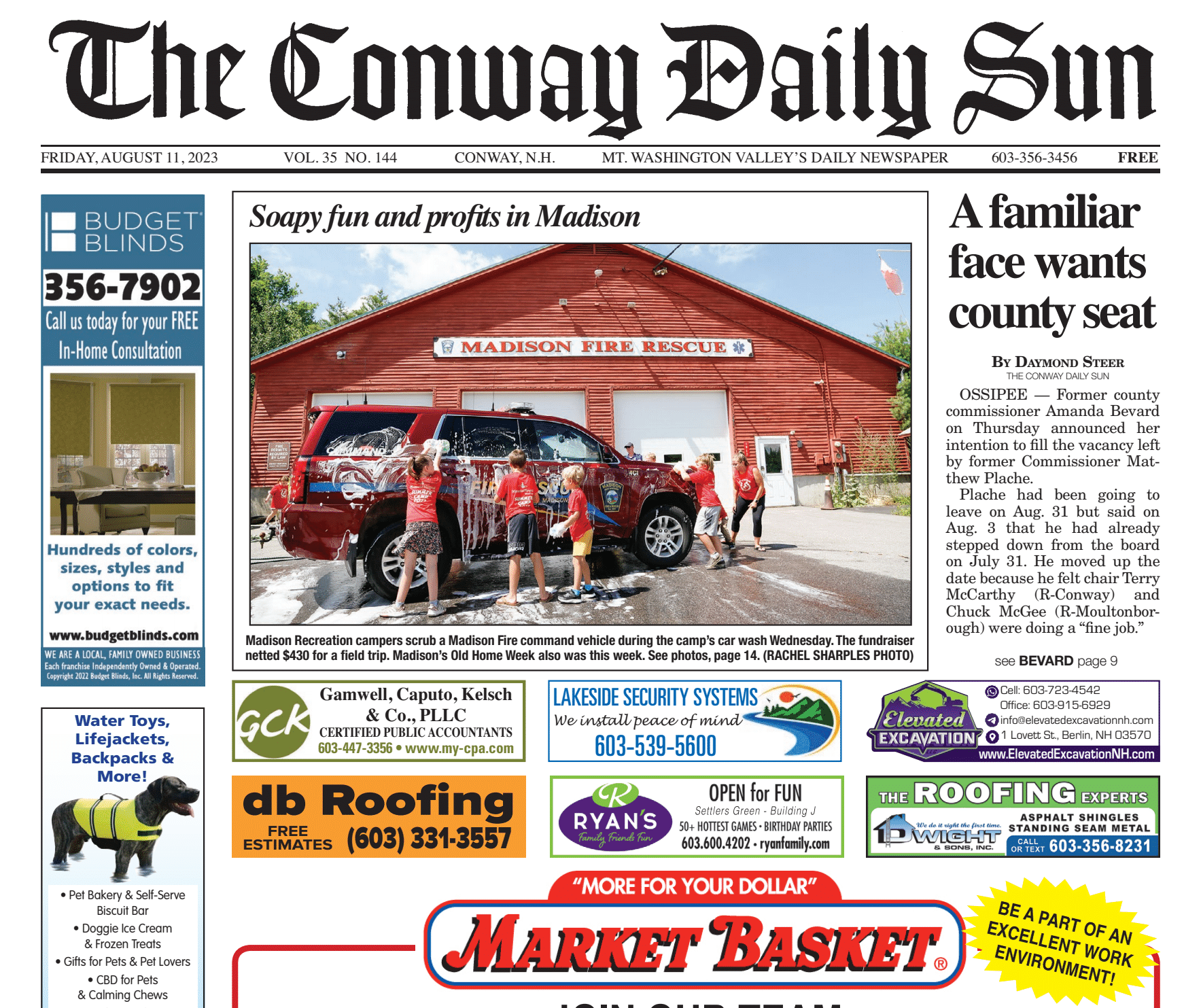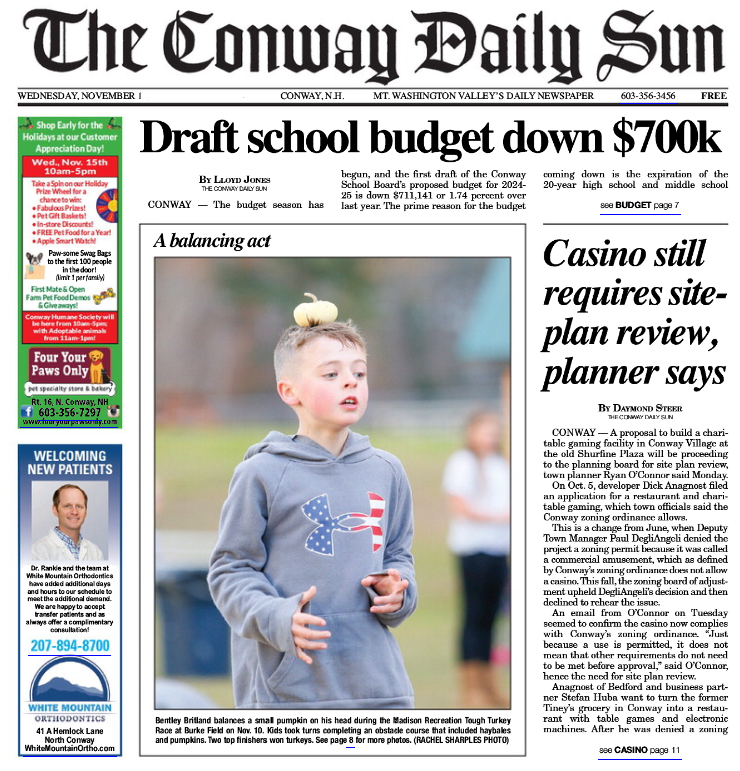 Madison Recreation Programs and Events
Community Events:
Old Home Week Family Softball Game
Paint Night Fundraiser
Tough Turkey Obstacle Relay
Fall Pumpkin Carving and Town Hall Display
Winter Carnival
Spring Eggstravaganza and Pancake Breakfast
Summer Kick-Off Carnival
Indoor Cornhole Tournament
Sports Gear Swap
Beano Night
Athletic Programs:
Spring Softball
Spring T-Ball
Fall Soccer
Fall Field Hockey
Fall Flag Football with the Town of Freedom
Winter Basketball
Summer Programs:
Summer Camp
Old Home Week Events
Community Programs:
Weekly Open Gym
Chess Club
Monthly Teen Nights
We want to hear from you!
Madison Rec is always looking for input and ideas from our community.  Please Contact Us to let us know how we can best serve our community!
Visit Madison Recreation on social media.
Current Happenings
It's the Most Wonderful Time of the Year! Madison in December is truly [...]
Let there be lights! Madison Recreation is thrilled to announce our [...]
For more fun photos, click the  >  on the right of the images [...]
Madison Rec is excited to partner with Madison's own Dash of [...]
Madison Rec is firing up some Teen Nights! Grades 7th through 12th are welcome [...]
Madison Rec is excited to announce the return of Community Open Gym! All are welcome to join [...]