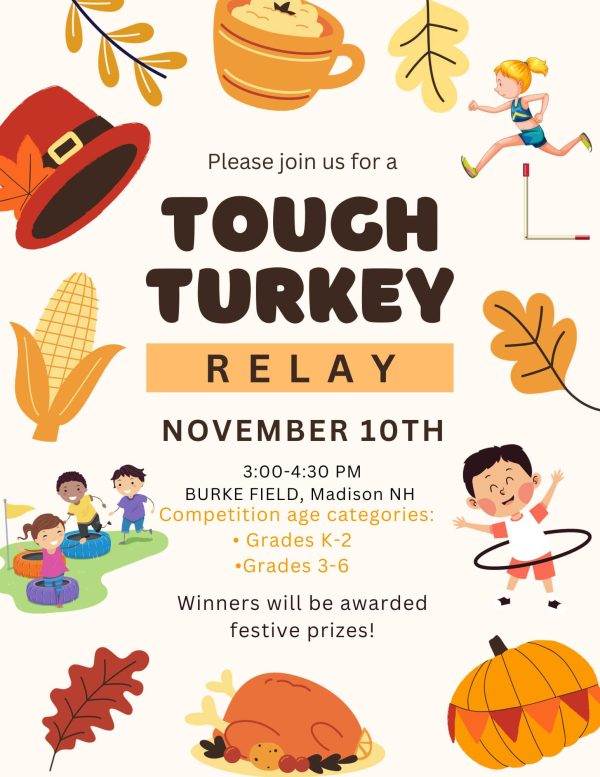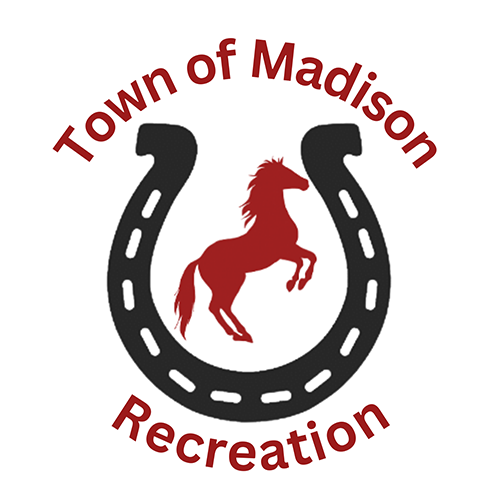 Calling all little turkeys!!
Please join Madison Rec for a fun little obstacle relay:
Friday, November 10, 2023
3:00 pm – 4:30 pm
Burke Field
**Note date/time change to Friday due to incoming weather.**
Instead of a traditional Turkey Trot, we decided to add a little spice with some fun obstacles!
Competition age categories:
Grades K – 2
Grades 3 – 6
The younger group will run the relay first, with the older group to follow.  Please dress warm.
Festive prizes will be awarded to our winners! If interested, please sign up using the link below.
Since it's the season of giving, please bring a non-perishable food item to donate to the Madison Food Pantry. Including: canned goods, dried/boxed goods, bottled water, etc.
We hope to see you there!
Thank you as always for supporting our local families, and Town of Madison Recreation.
Please contact us with any questions:
Visit Madison Recreation on social media.