For more fun photos, click the  >  on the right of the images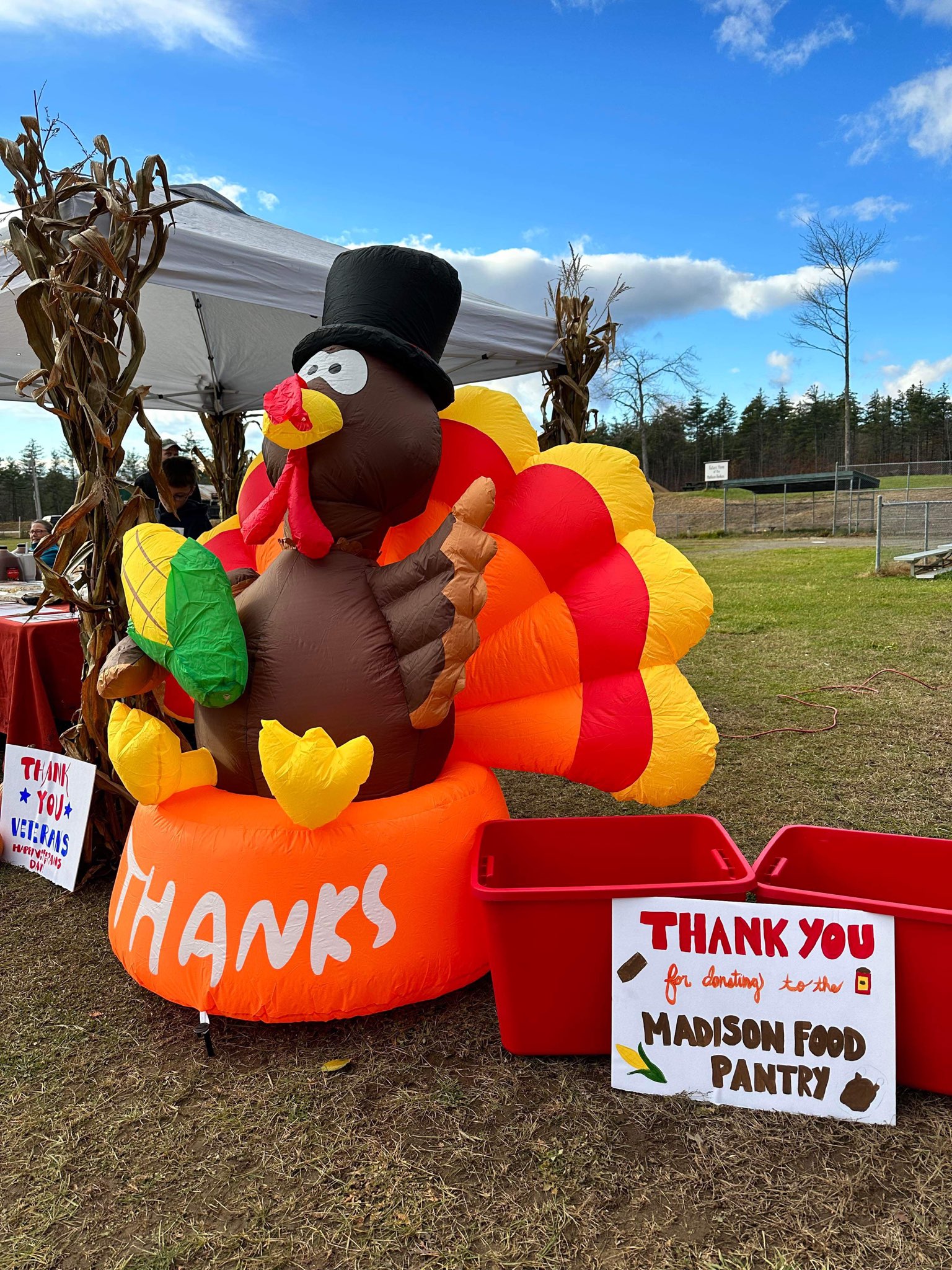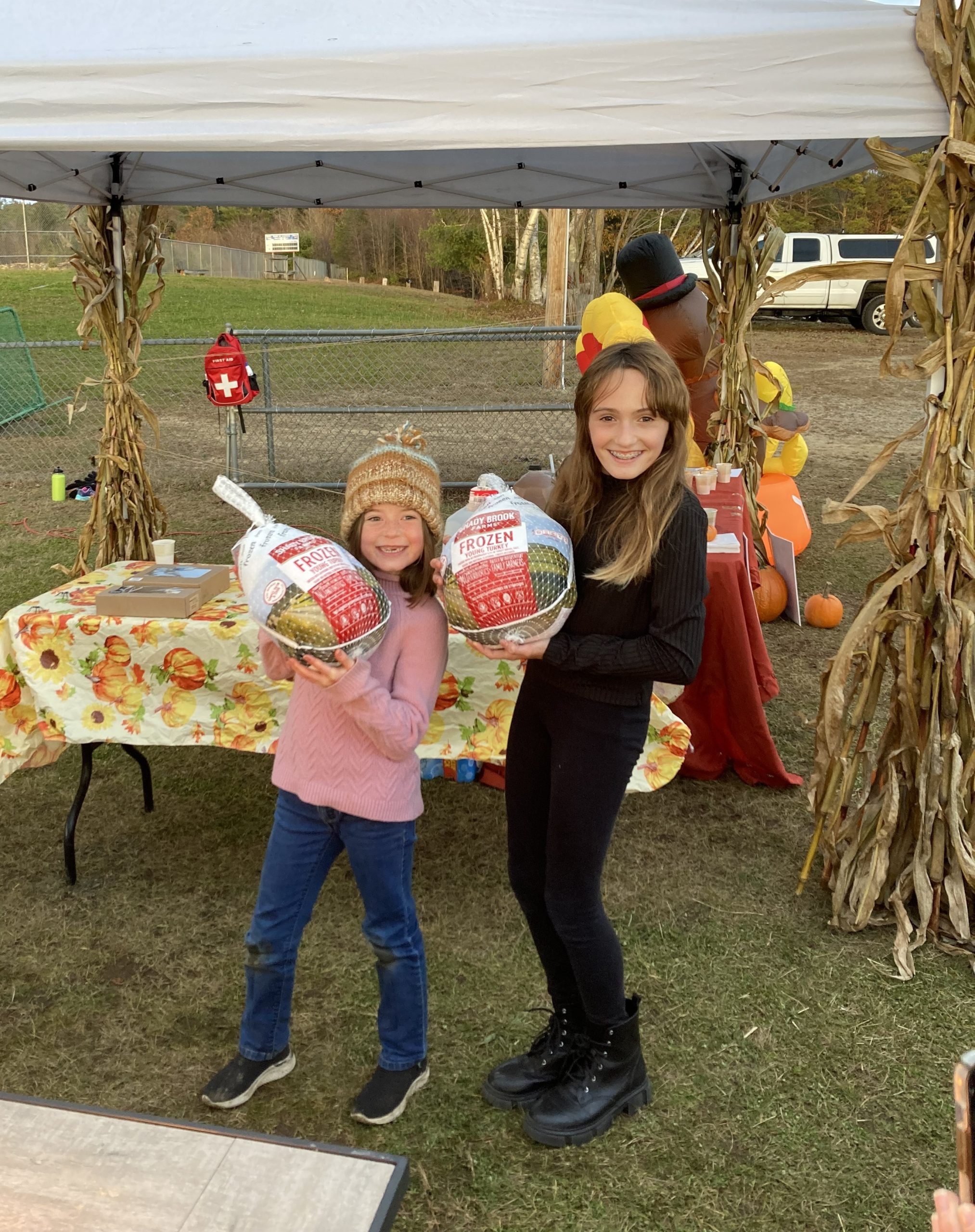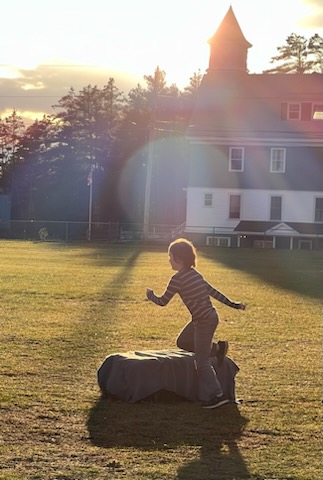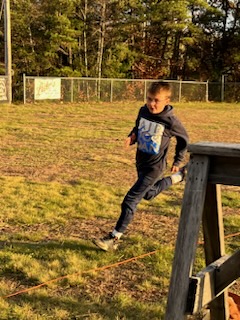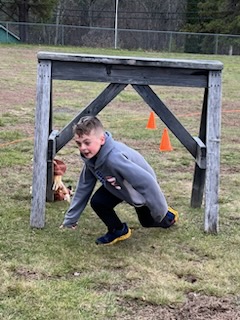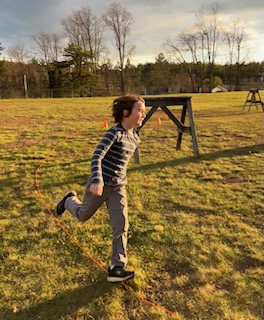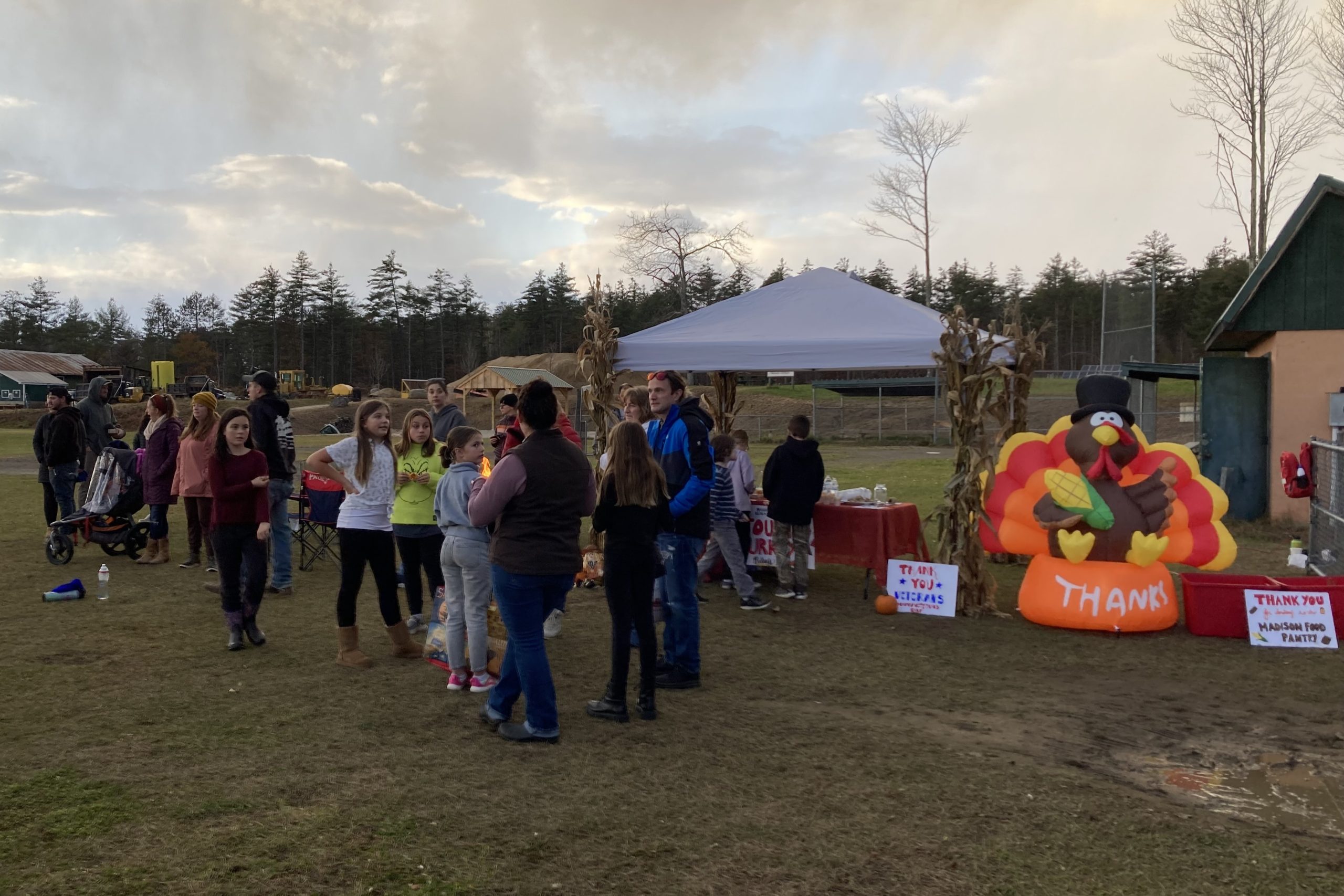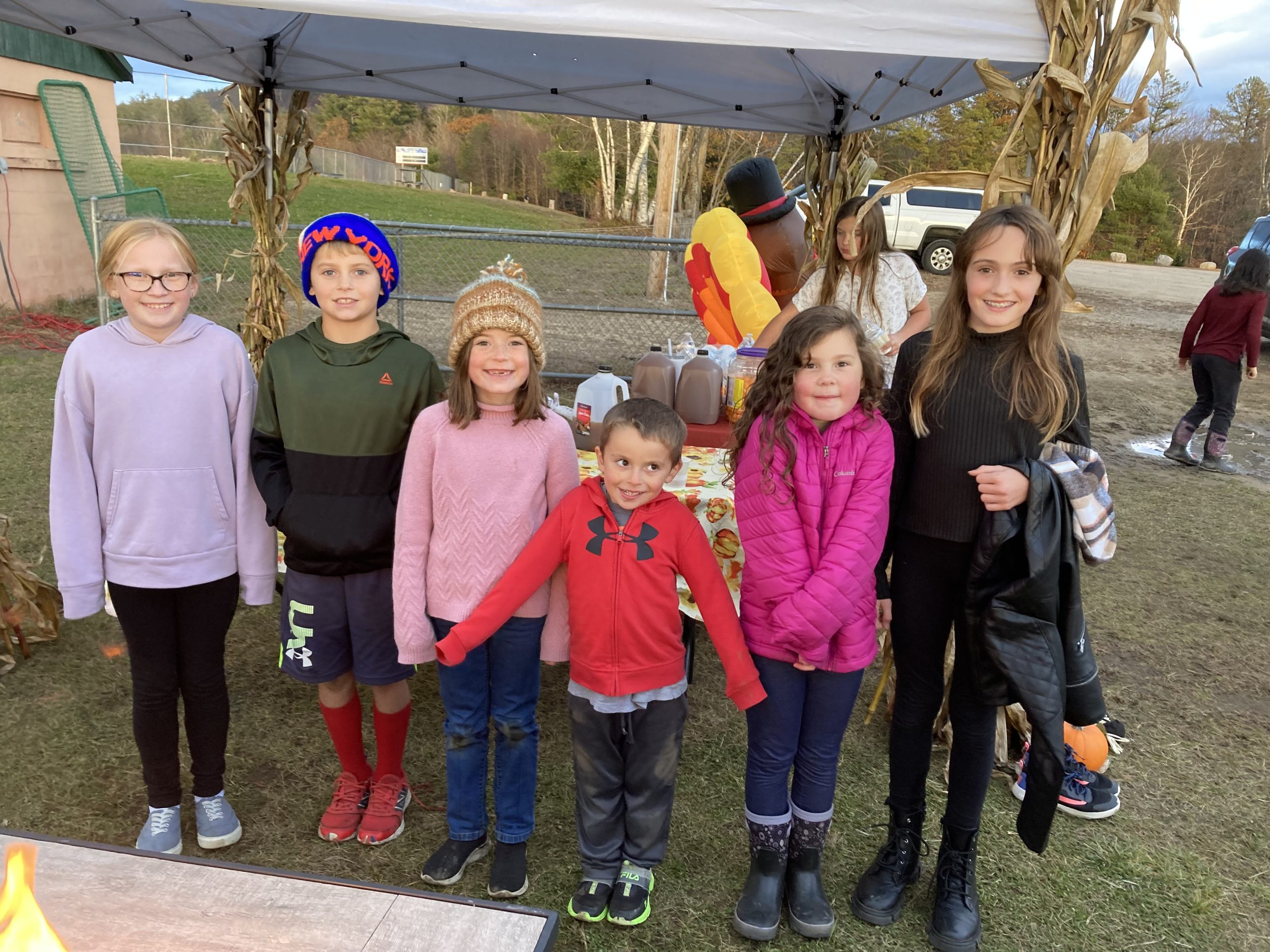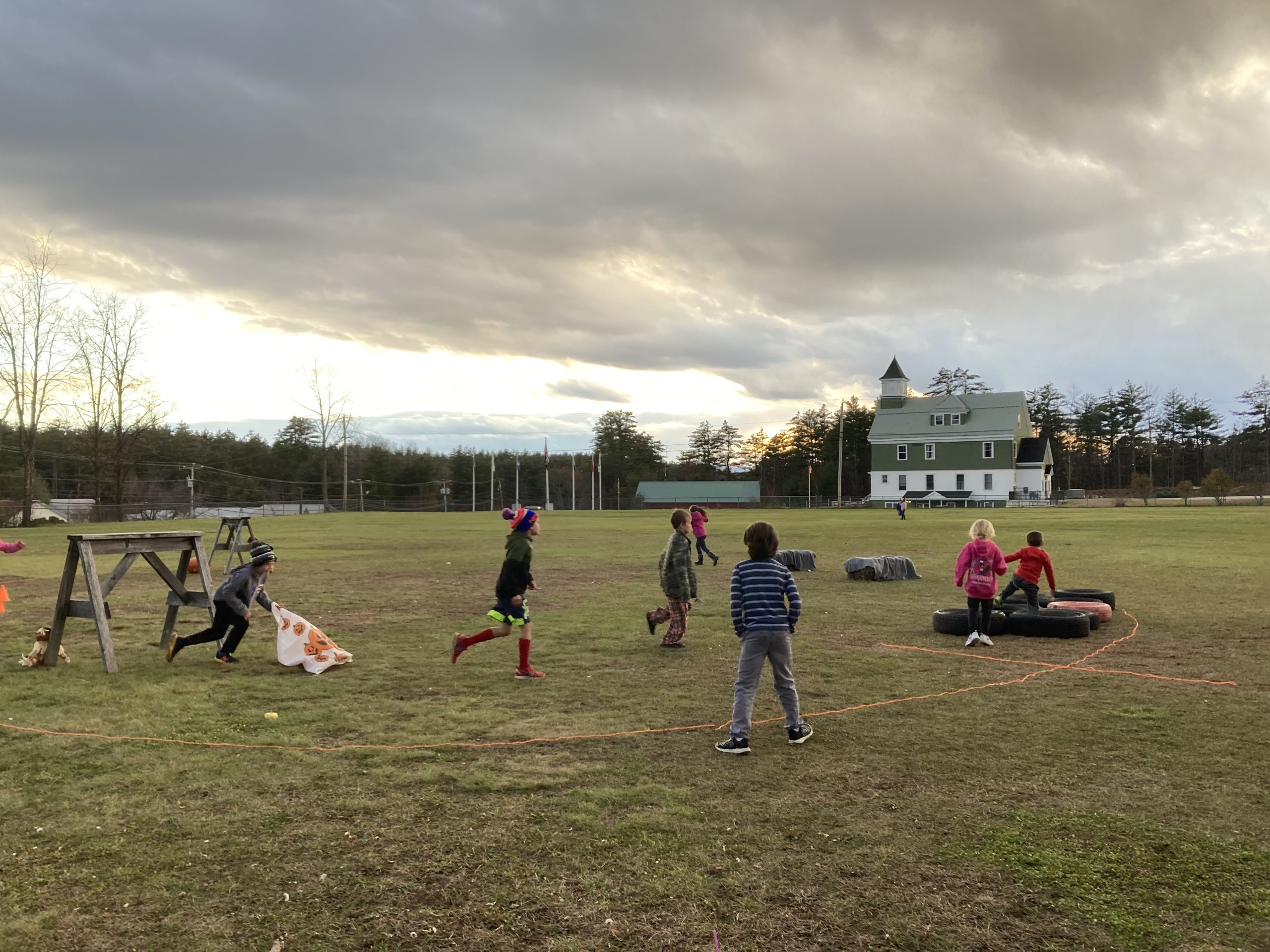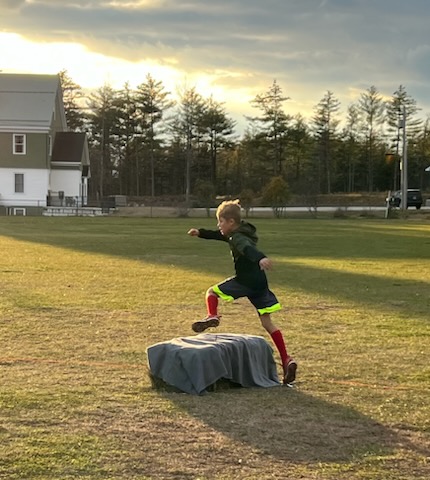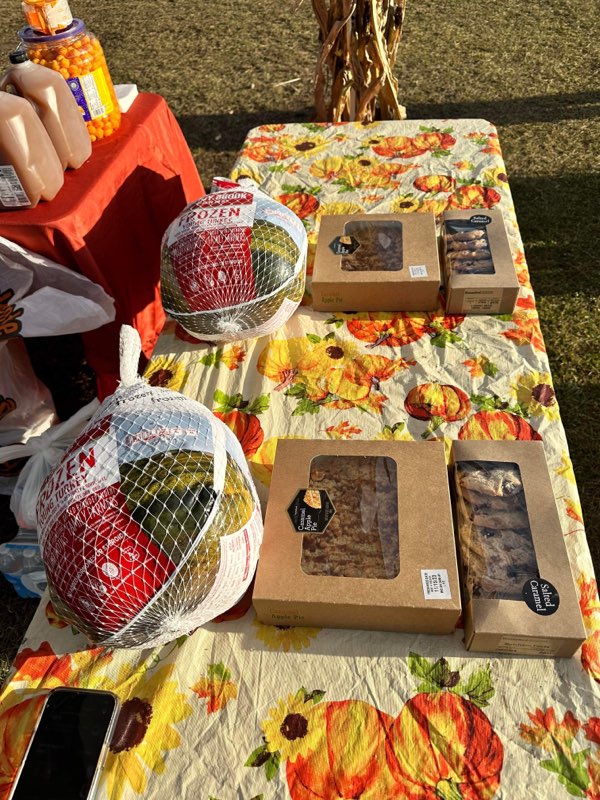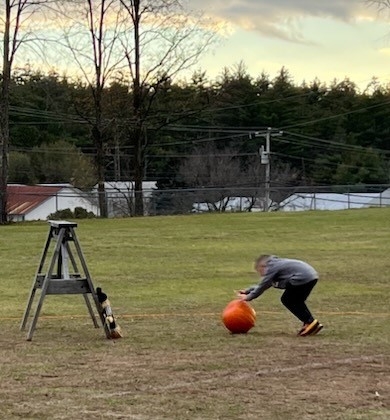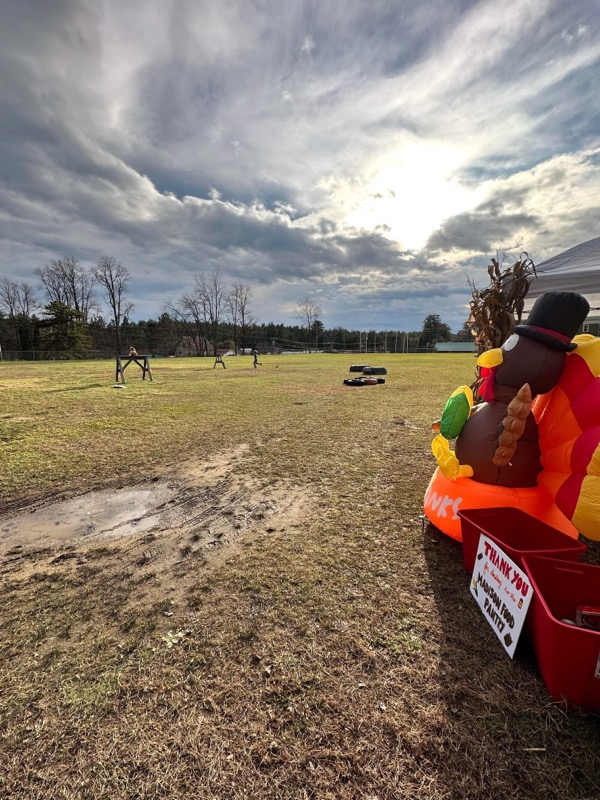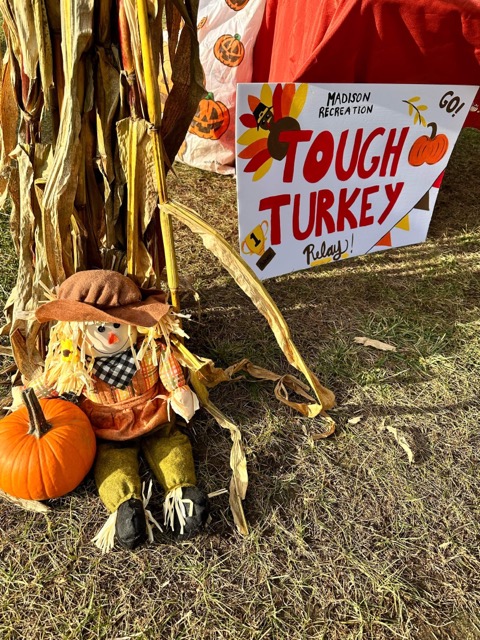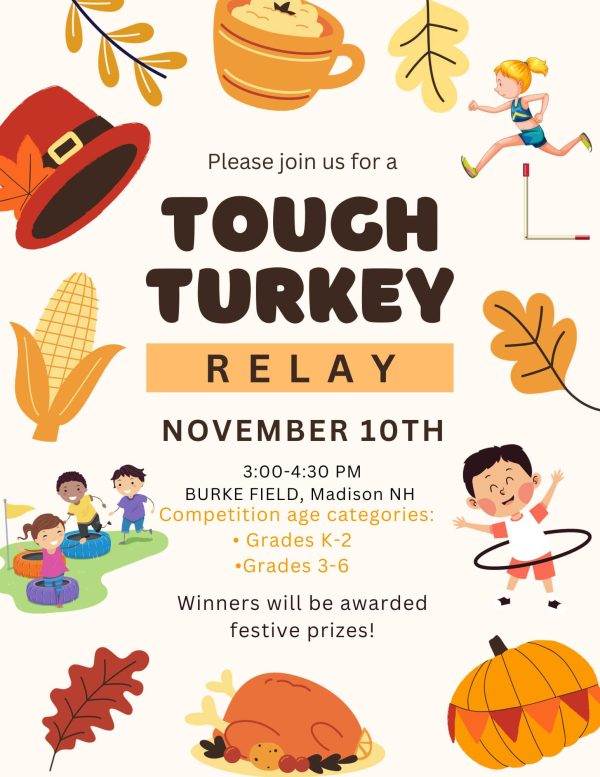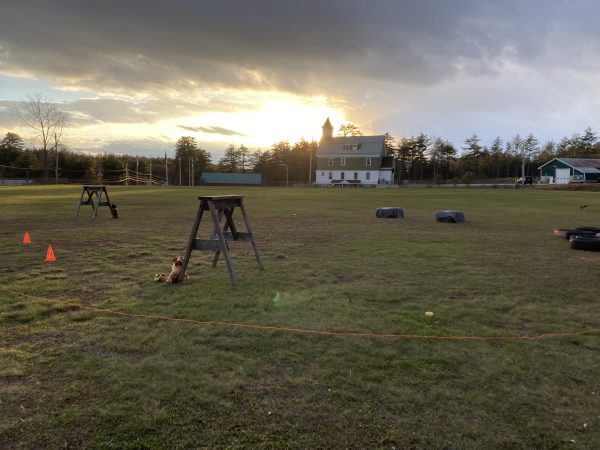 Madison Recreation hosted its first annual Tough Turkey Obstacle Race!
Young racers took to the course on an unexpectedly beautiful November day after fueling up with some cider and sweet treats.
They faced many obstacles!
Trip-you-up Tires
Leap-of-faith Hay Bales
Head-perched Pumpkin Balance
Roll-with-it Pumpkin Roll
Fancy-footwork Clear-the-Cones
Under the Saw Horse Duck and Dash
Hop to the Finish Pumpkin Sack Finale
1st place for each age group won a 10+lb frozen turkey to feed the fam for the upcoming Thanksgiving holiday.  2nd and 3rd place won other Turkey Day treats – like pie!
Donations were gratefully accepted for the Madison Food Pantry.
With the afternoon sun setting behind Madison Town Hall as the stunning backdrop, a great time was had by all.
Thank you to all the participants, donors, and volunteers for another great community event.
Keep an eye out for photos in the Conway Daily Sun, and for another great video from MadTV.
Follow us on Facebook @MadisonNHrecreation, tune in here on our website, or check out our Calendar of Events for what comes next!
Thank you as always for supporting our programs and events!
Always feel free to contact us with ideas, suggestions, and questions:
Visit Madison Recreation on social media.